Ceramics connection
By Wang Kaihao | China Daily | Updated: 2019-12-27 09:07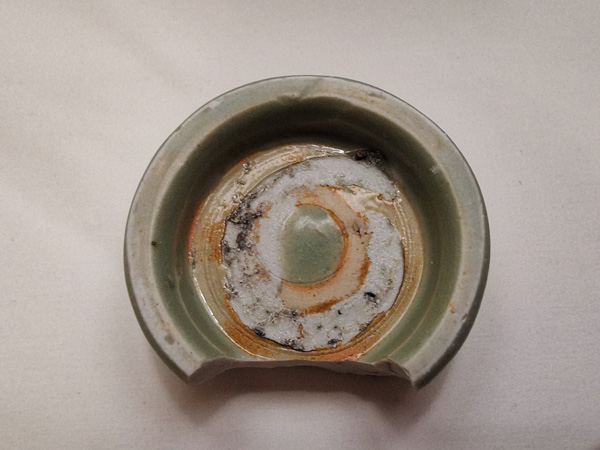 A Palace Museum team works on port ruins to find links on the ancient Maritime Silk Road, Wang Kaihao reports.
Sailors passing the Hormuz Strait may hardly notice the al-Mataf site, the ancient port ruins just beside the world's busiest maritime trading routes.
Centuries ago, however, this site in Ras al-Khaimah in the United Arab Emirates was the main harbor where ships stopped after entering the Persian Gulf.
The ruins of Jurfa, an international trading port that prospered between the 14th and 17th centuries, are not easily seen above the ground today, but historical witnesses are still there.
At the al-Mataf site, about a one-hour drive from Dubai, ceramic relics echo stories of the ancient Maritime Silk Road. Since 2018, Wang Guangyao, a researcher of porcelain at the Palace Museum in Beijing, has led Chinese archaeologists studying excavation efforts at the al-Mataf site. The team is unveiling the connection between China and the UAE site.
"In all my years of research, I've hardly seen any other port ruins with such an abundant variety of relics from different regions, from China to the Middle East and Europe," Wang, who's also the deputy director of the archaeological institute at the Palace Museum, also known as the Forbidden City, tells China Daily.
Wang, who has researched porcelain for over 30 years, says he is especially drawn to two relics at the al-Mataf site since the Chinese team started its second phase of studies there in November.