The shortsightedness about myopia
By Zhang Zhouxiang | China Daily | Updated: 2019-12-27 07:55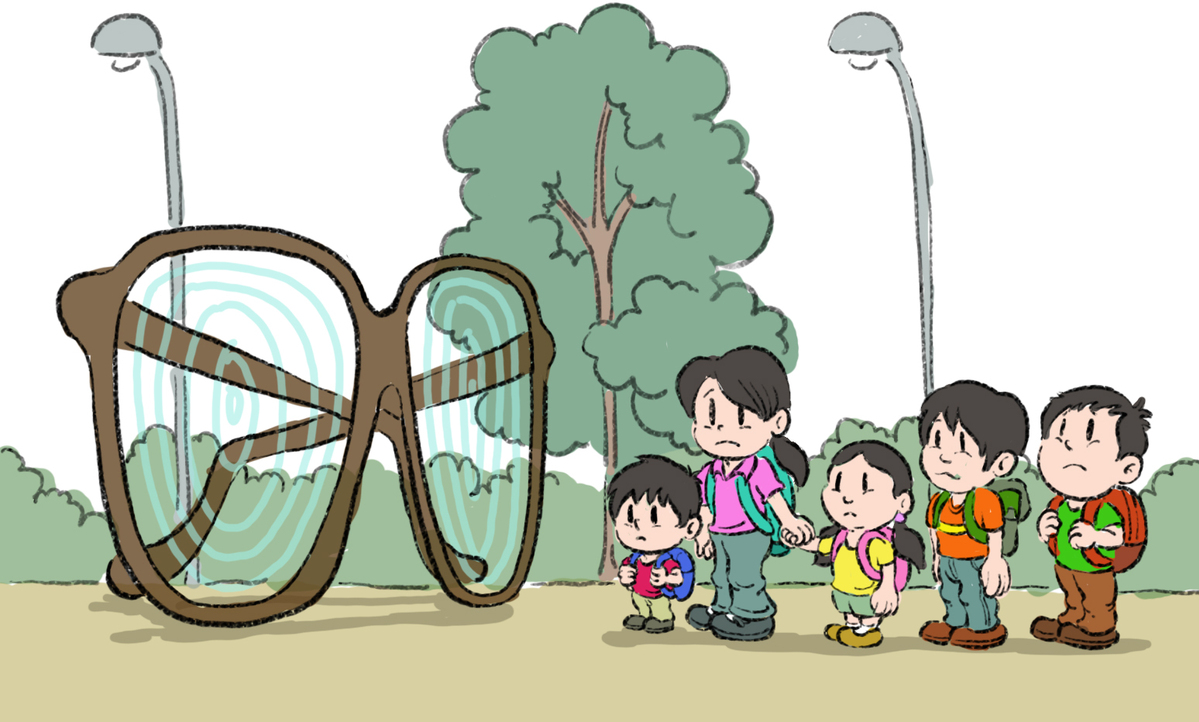 A LATEST SURVEY has found that 34 percent of grade 1 pupils in Beijing have myopia, a condition that a professional ophthalmologist said was "irreversible". China Daily writer Zhang Zhouxiang comments:
Myopia is a condition in which the axis of the eyeball gets lengthened from improper reading or other habits involving the eye.
The eye is a highly delicate organ linked to blood vessels, nerves and small muscles. And there is no technology to mend deformed eyeball. Even a laser surgery, which grants nearsighted people normal, clear sights, does it by mending the cornea; the eyeball is not touched.
In a nutshell, technology is still far from "curing" or "reversing" myopia. But surprisingly, few in China knew about this and there was a discussion on the topic to create awareness about it on social networks on Wednesday.
Which shows a lack of basic scientific knowledge among the public.
Some basic truths about our bodies should be common knowledge but in reality it is not so, myopia being a glaring example.
Ignorance about basic truths related to myopia has two major side effects. In the absence of basic knowledge, many people don't know how to deal with it.
For example, it should be common knowledge that the only way to correct myopic vision is to wear glasses, but many people still do eye exercises in the hope of curing myopia.
The reality is that eye exercises can only help the eye muscles relax, but can do nothing to reverse myopia.
Second, certain illegal companies make use of such lack of awareness to dupe people.
Many people spend money on expensive products such as magnet therapy bed, duped into believing that it can cure almost every disease, while in reality, all the bed does is just helping people relax, without curing anything.
Had people gained more scientific knowledge, they could have saved their money and resources and channeled their energies toward preventing diseases in the correct way. It is time to take the first step by disseminating more knowledge among the people.