Sennheiser bullish on resonating demand from young consumers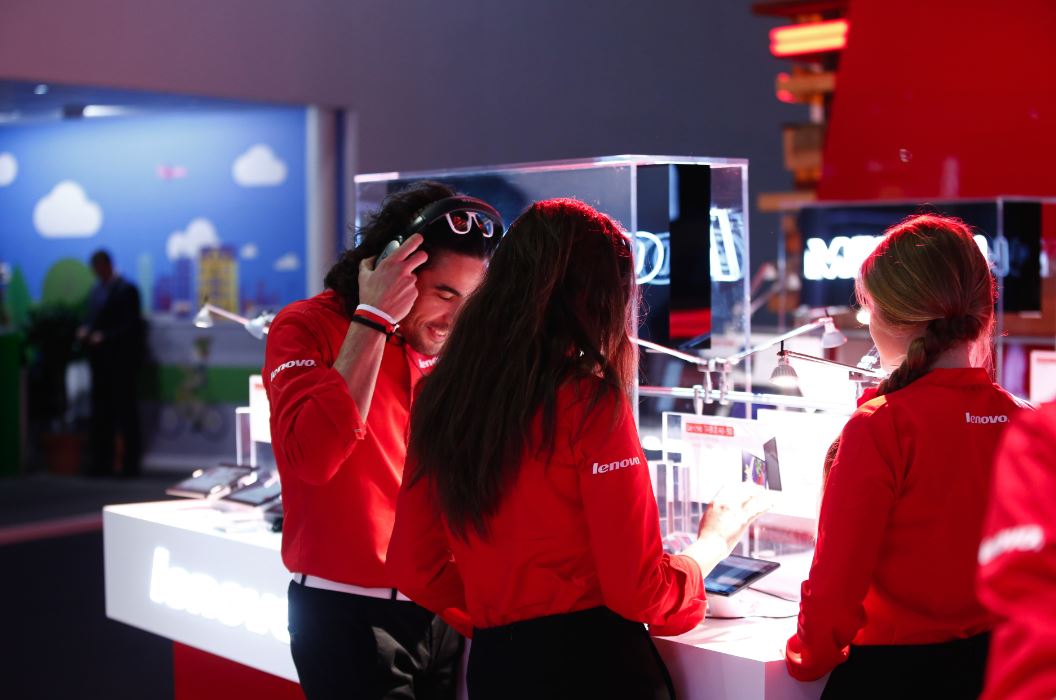 German audio giant Sennheiser Electronic GmbH & Co is bullish on the rising consumption power of Chinese millennials and is looking to tap new growth seams in the sector in the future, according to top company officials.
"Young Chinese consumers are an important group that we will focus on. I think the millennial target group is really looking for the combination of function, design and lifestyle. There should still be such a product that is attainable," said Daniel Sennheiser, chief executive officer of Sennheiser.
"Headphones have become a must for my daily life and are a barometer of my tastes and interests," said Su Chang, a 23-year-old college student from Beijing.
Market insiders said that with the growing purchasing power of Chinese young consumers, the headphone industry is entering a golden age.
The birth of the post-1990 generation accompanied the rapid growth of China's gross domestic product, making them avid shoppers. They pursue the highest level of Maslow's Hierarchy of Needs, i.e. the self-actualization, or self-esteem, arguing that headphones should not only be manufactured with good functions, but have a pleasant appearance too. Therefore, they are fond of headphones that are technologically superior and are well-designed, insiders said.
Maslow's Hierarchy of Needs states that people are motivated by five basic categories of needs: physiological, safety, love, esteem, and self-actualization.
Sennheiser launched in September Momentum Wireless-the new generation of its headphones in Beijing. The headphones are equipped with a stable router connection, the latest apps, the latest Bluetooth standards, and a good battery life. In addition, they are made with real leather and real metal, giving them an impressive appearance.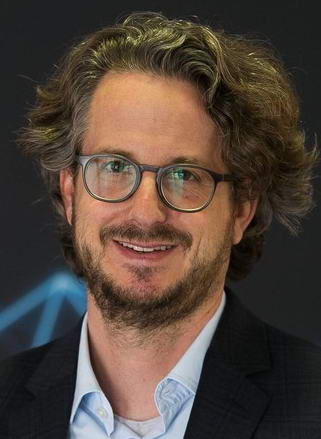 "The millennials are really looking at the material. They want real leather and real metal-something which they can touch and feel that lasts longer," Sennheiser said.
He noted that it is important to be connected to young Chinese consumers, and the new product definitely meets their demands. Besides, the company is using China's digital platforms, such as WeChat and JD, to expand into the young consumer sector.
Because the celebrity effect works well for young Chinese consumers, Sennheiser has engaged Zhou Bichang, a Chinese singer-songwriter, to be the chief experience officer of Sennheiser China.
"Through various research, we try to learn about what young people want, and we are taking all of our knowledge and technology to deliver it in an easy way," he said.
Yu Ming, who is responsible for the headphone segment at the digital consumption department of Tmall, noted that "the period between 2017 and 2018 was when China's headphone market started taking off. However, the market development has not kept pace since then as the country is in the process of a massive consumption upgrade".
This created business opportunities for headphone brands. Apart from Sennheiser, other headphone giants are also stepping up efforts to grab more market share in the country. US headphone brand Beats teamed up with Line Friends or featured characters based on the stickers from messaging app Line, to launch crossover brand headphones, mainly for young female consumers. Line Corp is the Japanese subsidiary of South Korean internet search giant Naver Corp. Nearly 9,000 headphones were sold on the first day of the launch alone.
Meanwhile, to embrace China's new retail era, Massachusetts-headquartered Bose Corp joined hands with Tmall to upgrade its offline stores in the country. According to the company, during last year's Singles Day online shopping gala, Bose's 141 new retail stores in China achieved a 250 percent year-on-year growth, and its new members surged by 200 percent during the same period.
The rapid development of the e-commerce sector has made Chinese online platforms the main consumption channel for consumers. Public data showed that currently, more than 80 percent of headphones are sold through online platforms in China.
In the consumption scene where the post-1990 generation have become a major segment, and online selling is mixed with offline selling, e-commerce has helped headphone enterprises to precisely locate target consumers, realize efficient communication, and achieve more breakthroughs in product innovation and marketing, said experts.
"With young consumers' rising purchasing power and the development of e-commerce, China's headphone market remains promising," Yu said.