British lawmakers reject December election plan
By Jonthan Powell in London | China Daily Global | Updated: 2019-10-29 03:11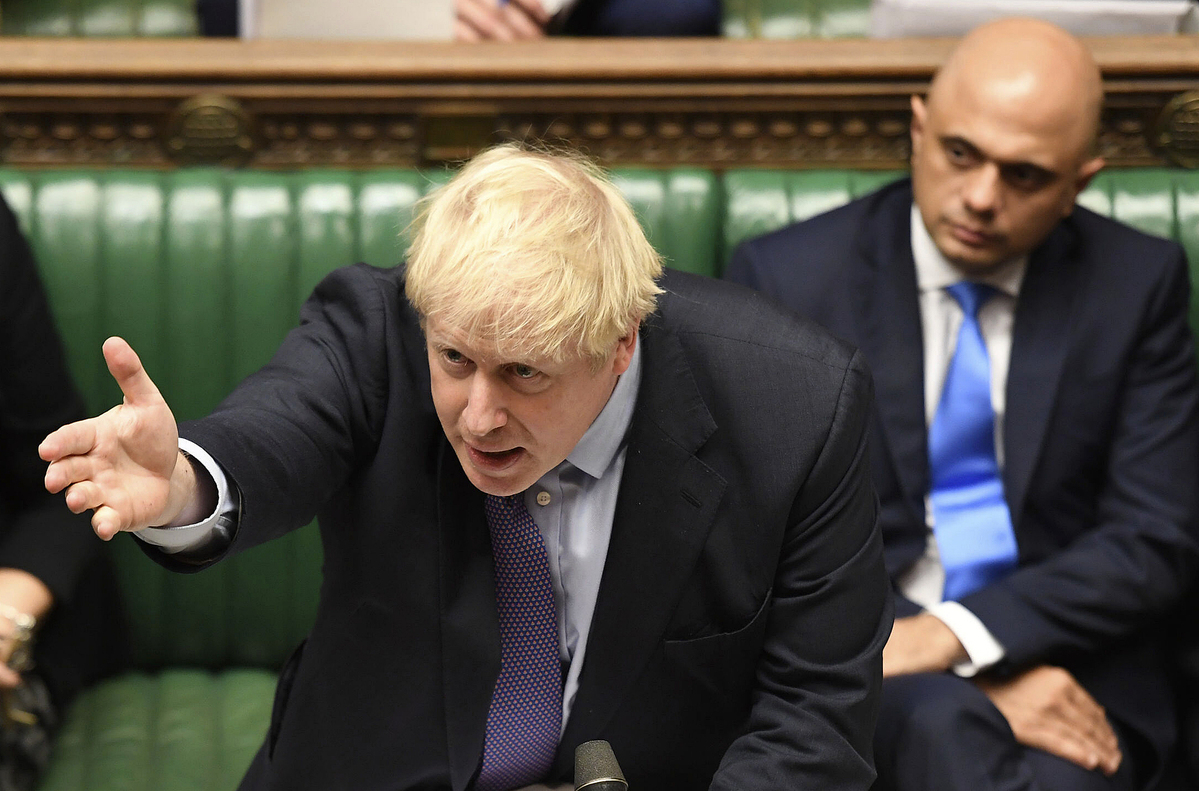 British Prime Minister Boris Johnson's plan for a December election was blocked by lawmakers on Monday evening, but a poll this year remained possible as opposition parties sought an alternative route to end the Brexit stalemate.
The Labour Party abstained from voting on the motion, which failed by 299 to 70. Johnson needed 320 votes for the motion to pass.
Addressing Labour leader Jeremy Corbyn in the House of Commons, Johnson said: "I think frankly the electorate will find his behavior utterly bewildering."
Johnson said he would try again for a pre-Christmas election and will publish a short piece of legislation on Tuesday, seeking support for an election on Dec 12.
The prime minister said he will table a motion to bypass the Fixed-term Parliaments Act 2011 – the law which sets the time-frame for elections. If passed, it would enable an election to take place with only a majority of one, rather than two-thirds of MPs.
The Scottish National Party and Liberal Democrats have also proposed a bill that would tweak the Fixed-term Parliaments Act 2011, but they would seek a national poll on Dec 9.