Man gets death penalty for fatal shopping mall attack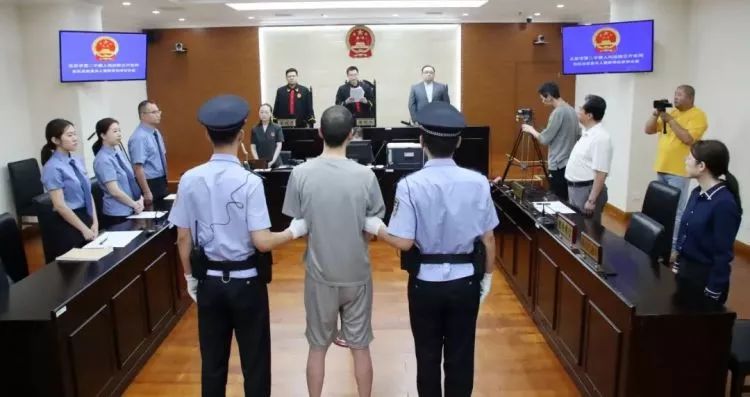 A man who killed one person and injured 14 others in a frenzied knife attack at a shopping mall last year, was sentenced to death by a Beijing court on Thursday.
Zhu Jiye went into a restaurant in Joy City shopping mall on Feb 1 around 11 pm and began attacking customers, according to the Beijing No 2 Intermediate People's Court.
Zhu, who took one restaurant staff member as a hostage when police arrived at the scene, was later captured by officers.
The court said in a statement that Zhu planned the armed attack, targeting innocent people in a bustling public place ahead of Chinese New Year in order to vent his personal grievances. Xinhua reported that a witness saw Zhu suddenly take a knife out of his bag and begin attacking people indiscriminately.
"He committed the crime of intentional homicide through his actions and it is extremely serious. Thus, Zhu should be severely punished according to the law," the court said, adding his political rights had been taken away.
Police said Zhu, from Xihua, Henan province, had dropped out of middle school and left home at a young age. He traveled to many provinces, including Henan, Jiangsu and Hebei to make a living and was obsessed with video games.
Due to his struggles in life and at work, Zhu was involved in many disputes with his employers and began holding grudges against society. This made him think about taking revenge, police said, adding that he had been unemployed since the end of 2017.